Hart Coaching Academy
12 Week Date Coach Certification
Does the idea of earning an income while giving dating and relationship advice really appeal to you? I've created a step-by-step, in-depth program on exactly HOW to become a successful Dating Coach!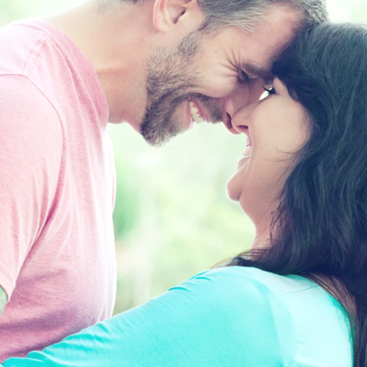 Inside the Male Brain
6 Part Audio Series
My 6 part audio-series will help you understand WHY men do what they do. You will find out WHAT not to take personally—and finally make sense of the common frustrations you may experience.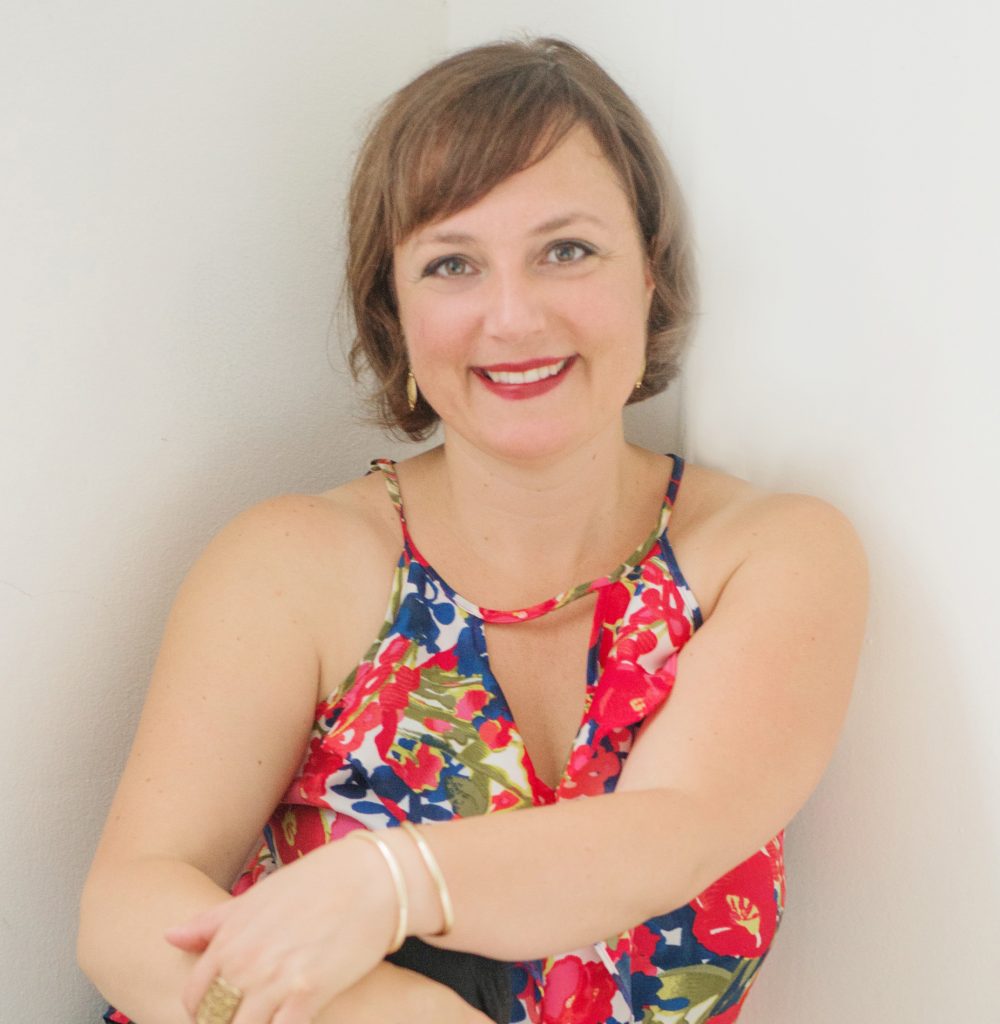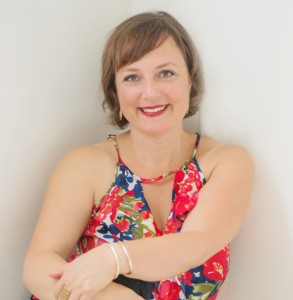 In 2006, I was traveling with a friend in India and we were taking a break on this quiet beach in Goa. As I stared out at the water and the peaceful sunset, I said to her:
"This is ultimate Christine. This is who I am. I love adventure and I have this endless curiosity about both romantic relationships and how to create a life that feels completely "me" and "real".
She smiled.
I remember feeling this sense of freedom in that moment thinking about what my life could be like if I followed through with my deep desire to help others both create a life they loved AND form lasting romantic relationships. I knew I could help others deepen their connection with their partner, let go of constraints that were getting in the way of finding a new partner or turn their 'fantasy life' into their 'real life'.
1-on-1 Coaching with Christine: in person
Two Days + Two Nights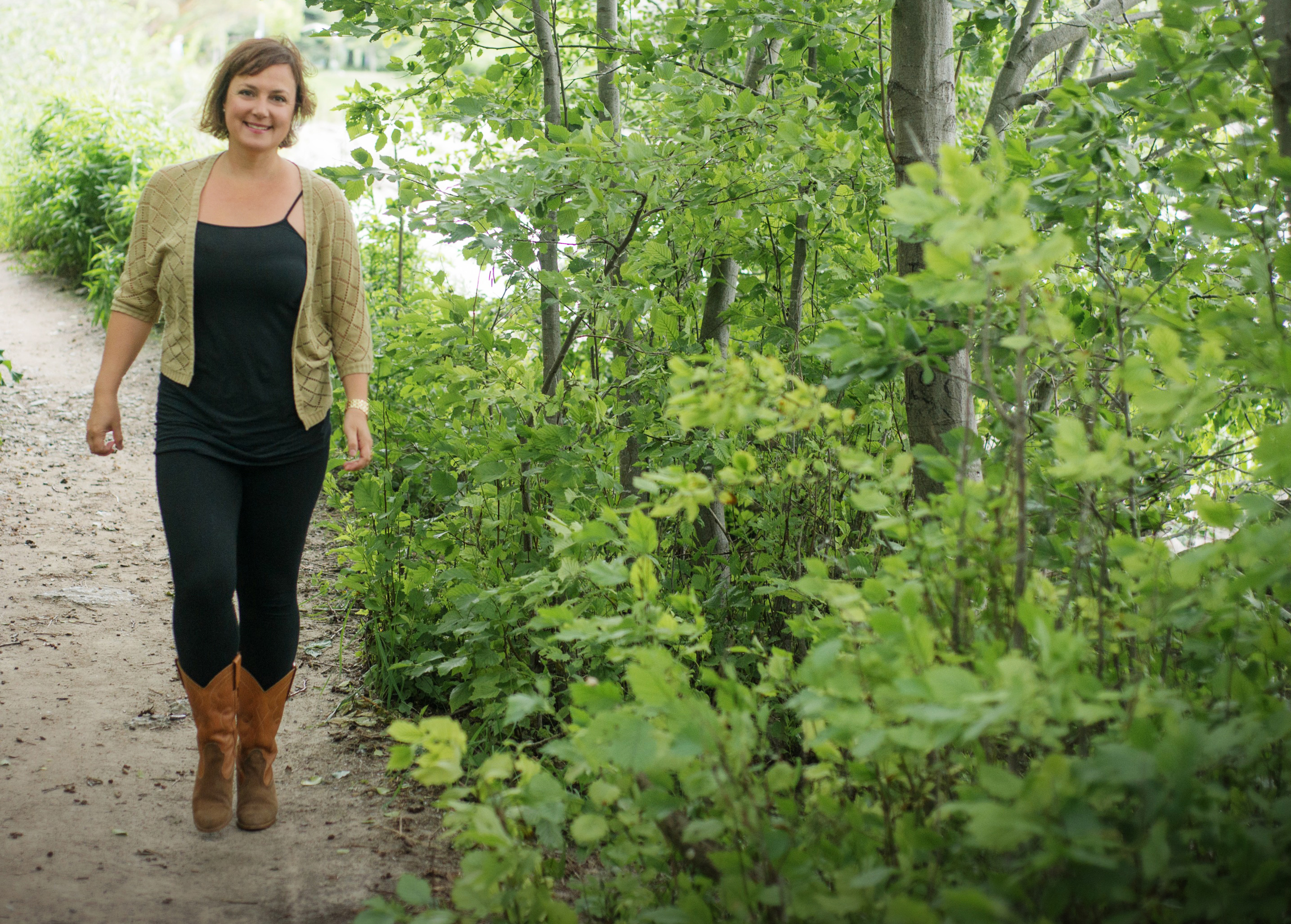 Sometimes we need to take ourselves out of our known environment in order to gain perspective. I believe by immersing ourselves in a spa-like atmosphere, we can relax into what it is we truly want to create in our lives. Creating a plan actually invites more freedom into your life and your next steps become clear.
1-on-1 Coaching with Christine: by phone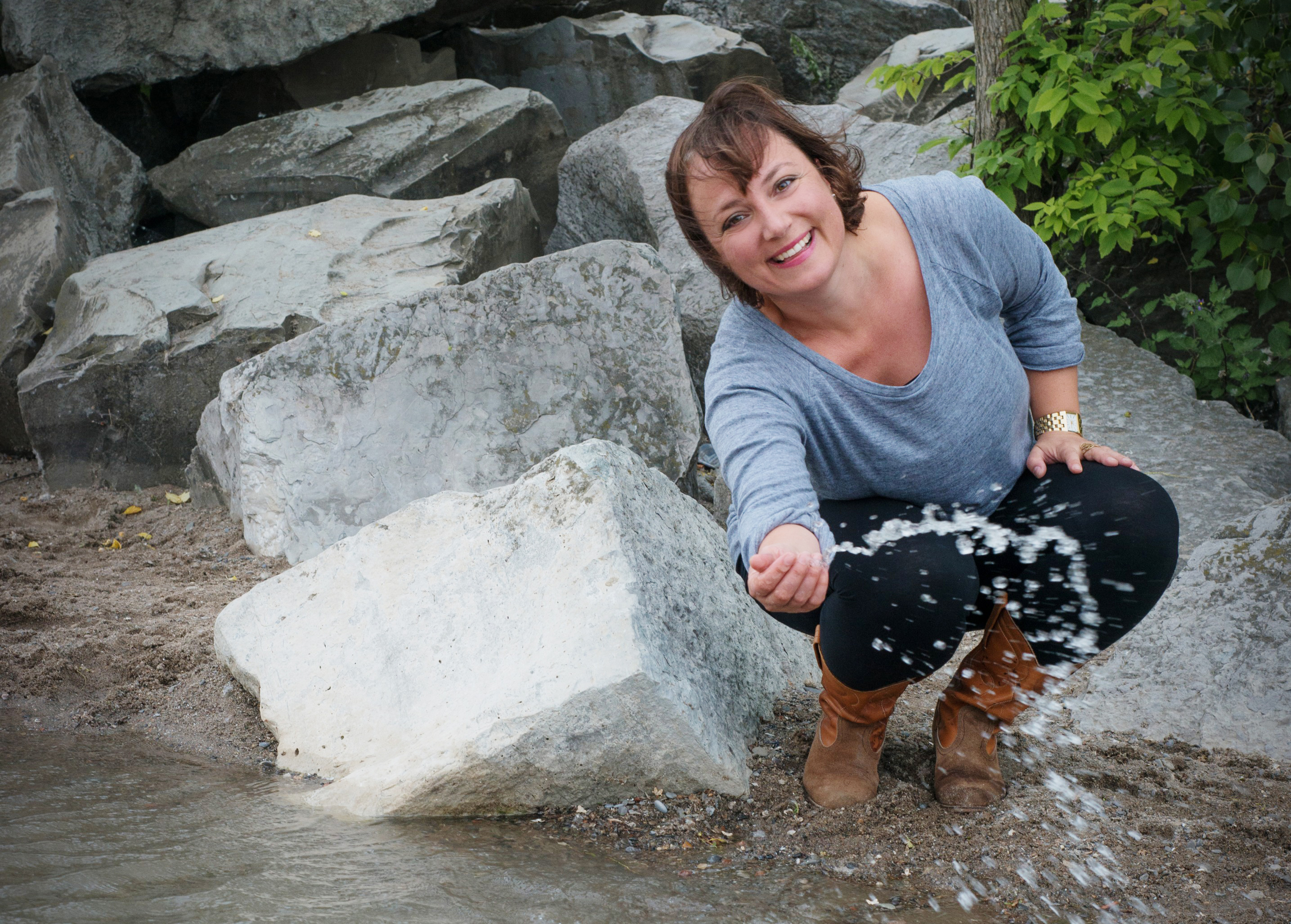 Together we will delve into the areas of your life that need either an overhaul or some fine-tuning. On our weekly calls, we will work together to bring clarity, truth, abundance, peace and accountability to your life. I believe having a plan and setting goals at the end of each call helps you truly reach your potential and beyond.
Book Me as a Speaker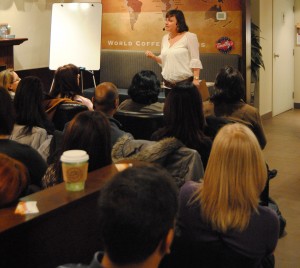 I offer the perfect addition to corporate lunch 'n learns, seminars, weekend retreats and conference break-out sessions. Topics are customizable, and can be built to suit any client's needs or schedule.