Relationships don't need to be so hard.
If you're single, you've likely experienced your fair share of disappointments in your love life and have more than likely given up on finding love numerous times.
If you're in a relationship, you may have been told that "it's all about compromise" or "relationships are a lot of work" or "this is as good as it gets".
None of that sounds like much fun, does it?
What if I told you that relationships can be easy, fulfilling, romantic and fun?
What if you could learn how to have amazing relationships AND be yourself?
This can be your reality.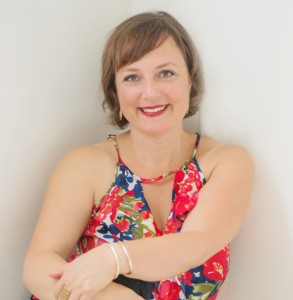 Hi, I'm Christine Hart.
Yup, that's my real last name. Kinda cool how that worked out, right?
I help women find, create and build amazing relationships through reconnecting with their authentic selves.
I teach you how to connect and communicate with men in a way that works for both of you. You feel understood, he feels respected and you both win.
I guide you from frustration to freedom so you can actually enjoy dating and relationships!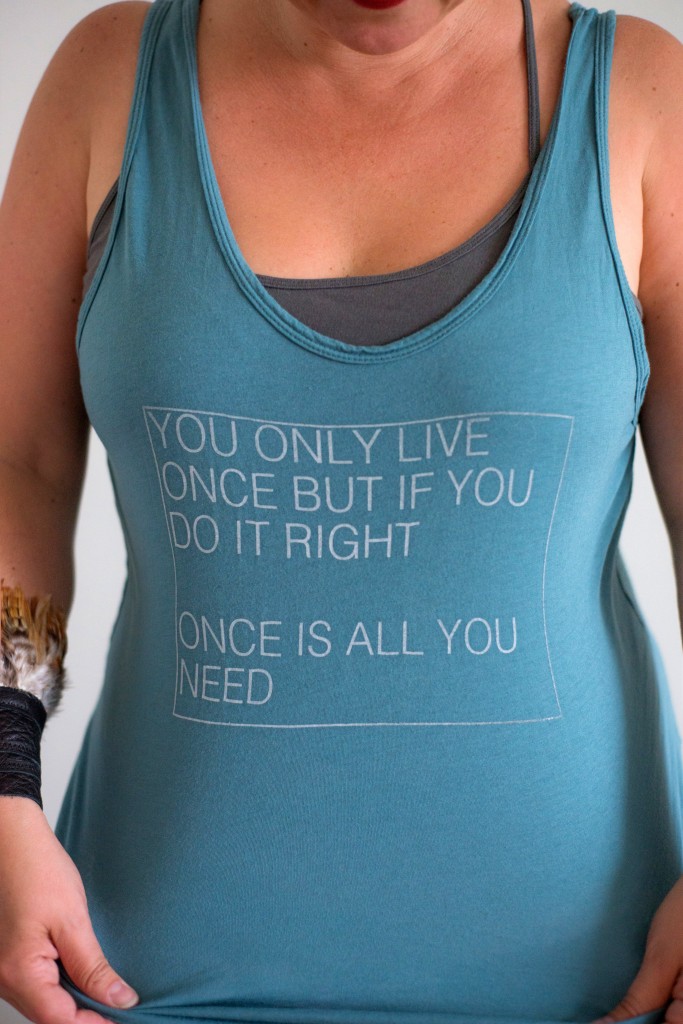 Why me?
I've been helping men and women communicate for over 16 yrs. It started in 2001 with hosting singles events and eventually grew into a coaching business. In 2007, I realized there was so much more I needed to learn so I decided to head to California and study with PAX Programs, an organization dedicated to creating peace between the sexes. What I learned completely changed my world and perspective on what it takes to build successful relationships. Since then I have provided communication tools to thousands of women and have helped them completely transform their relationships with men. I find the world of human dynamics and relationships to be completely fascinating and I believe deep, powerful relationships are available to all of us.
Love,
Christine
Curious about my accolades? For my Professional Bio, click here
Always I want to live more intensely and richly. Why muck and conceal one's true longings and loves, when by speaking of them one might find someone to understand them, and by acting on them one might discover oneself. – Everett Ruess