For my Professional Bio, click here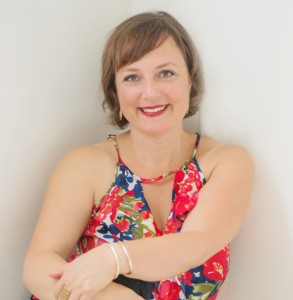 Here's my Personal Bio:
In 2006, I was traveling with a friend in India and we were taking a break on this quiet beach in Goa. As I stared out at the water and the peaceful sunset, I said to her:
"This is ultimate Christine. This is who I am. I love adventure and I have this endless curiosity about both romantic relationships and how to create a life that feels completely "me" and "real".
She smiled.
I remember feeling this sense of freedom in that moment thinking about what my life could be like if I followed through with my deep desire to help others both create a life they loved AND form lasting romantic relationships. I knew I could help others deepen their connection with their partner, let go of constraints that were getting in the way of finding a new partner or turn their 'fantasy life' into their 'real life'.
I decided I would begin with helping people with their love lives because this is what I was most drawn to. I had been working in the dating and relationship industry for 6 years at that point and had learned a lot. I loved sharing my knowledge about male/female interaction and seeing people's live's transform often on a single distinction they learned. I took more courses in male/female communication and creating partnership and was mentored by some of the top experts and authors in the industry, including Alison Armstrong of PAX Programs.
In 2010, and knowing that if I was going to continue helping others create lives that felt real and true, I needed to keep up with honoring my own. As a coach, I believe your effectiveness is in direct correlation to how you are operating your own life. I decided to get a little more serious about this hobby I had….singing jazz. I combed Craigslist and found an amazing pianist who was ready for some adventures. Before we knew it, we were being flown to Ajijic, Mexico to perform for a whole month at a 5-star restaurant! I had a freedom moment while I was there, much like the feeling I had in India years before: It was mid-day and I was coaching a client through some difficulties in her relationship and she was having some amazing breakthroughs. At the end of the call I felt so positively charged about her changes and I looked around and felt so lucky because I was now going to be getting ready to perform jazz that night. Coach by day, jazz singer by night = My Dream Life!
In June 2011, an amazing man, David Bridgland walked into my life. We connected immediately and soon created a beautiful relationship. We were so supportive of each other and in finding moments of joy every day.
On September 9th, 2013, exactly 2 years and 3 months after the day we met, David passed away. My life was rocked. Death was not something you can prepare for. What was happening? I don't understand. This doesn't make sense. David had suffered from seizures occasionally but he had always recovered and moved on. Unfortunately, the right medication combination could not be found and my beloved David transitioned to pure spirit. I invite you to read my tribute to David here.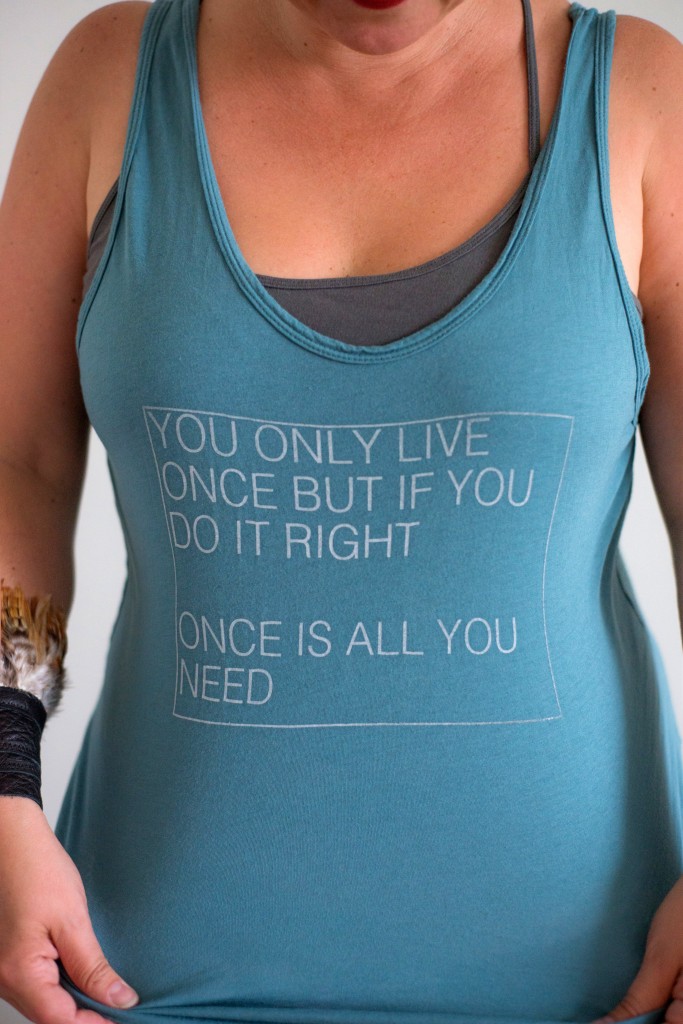 What I know:
Life is extremely precious.
This isn't a joke, people pass away and we never know when our time is.
Life in a physical body is a gift and our role is to figure out how to thoroughly enjoy our time while on earth.
I am all about Living and Loving Authentically
There is nothing more important to me than living my truth and encouraging others to do the same.
One theory about those in heaven is that their only wish for us is to find our joy. Although finding joy is not always easy, I know for me and for those I guide the direct route to more joy is by Living and Loving Authentically. There is such freedom in authenticity which is why I feel so strongly about it.
I want to share with you a quote I've had posted on my computer for quite sometime, by Everett Ruess:
Always I want to live more intensely and richly. Why muck and conceal one's true longings and loves, when by speaking of them one might find someone to understand them, and by acting on them one might discover oneself.
I invite you to be in touch with me and I look forward to helping you live and love authentically.
Love,
Christine