About Christine Hart Consulting
Christine Hart helps individuals and corporations solve internal and external communication issues that hold them back from growth and expansion. Areas of expertise include Gender Intelligence, Culture, StartUp Advisory and Marketing.
Clients include:

As featured in:

As a featured Author in: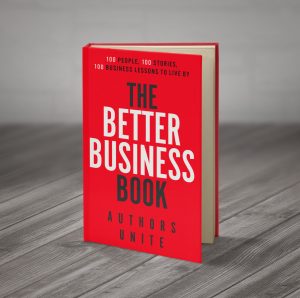 Christine is a featured author in "The Better Business Book: 100 People, 100 Stories, 100 Business Lessons To Live By". Get your copy here 
Prior to being a Communications Consultant, Christine was a Relationship Expert for over 16 years, working with thousands of singles and couples. She was interviewed by over 200 media outlets and was the Expert on CosmoTV's LoveTrap. She has an online program to train and certify coaches through Hart Coaching Academy.
Christine has built and sold two of her own companies. She fully understands the growing pains mixed with the exciting thrill of being in a startup.
Christine has a Bachelor of Arts in Communication Studies and is a graduate of the 3 yr Mastery + Leadership program through PAX Programs Inc.
She works as a communications consultant and speaker both locally and internationally.
Contact Christine directly HERE.