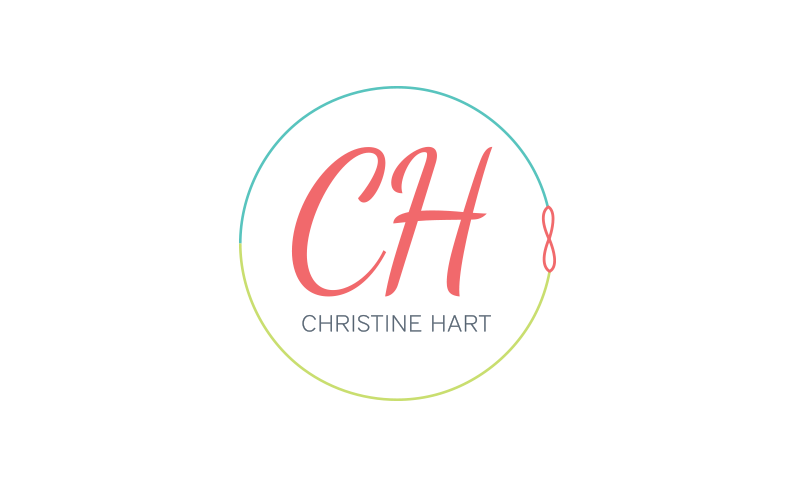 About Christine Hart Consulting
Christine Hart has a passion for creating innovative and strategic solutions for marketing and communication challenges. She draws on a proven history of project management, start-up advisory, facilitating trainings and workshops and 10 years as a relationship coach.
Christine has been a valued advisor and communications consultant to over 15 businesses, ranging from 1-70 employees. She is best known for her out-of-the-box approach to marketing and growth, her resourcefulness as well as her ability to foster talent and build capabilities within teams. She has worked with a wide variety of businesses including several tech start-ups.
Christine has successfully built three of her own businesses. Her first was in Film + Television. Her second was in the event space and after 3 and 6 years respectively, she sold both companies in order to build her third. Her third business was a coaching service for singles and couples, focusing on effective communication. Through this she was interviewed by over 200 media outlets, was the expert for a full season on CosmoTV and developed an online program to train and certify coaches through Hart Coaching Academy.
Christine combines her entrepreneurial background with her passion for effective communication and marketing to help businesses reach their growth targets.
As a professional speaker, Christine specializes in Gender Intelligence in the Workplace + The Art of Feminine Leadership.
Christine has a Bachelor of Arts in Communication Studies, is a graduate of the Mastery + Leadership program through PAX Programs (Alison Armstrong) and has completed Level 1 with the Gottman Institute.
Clients include:

As featured in:

As a featured Author in: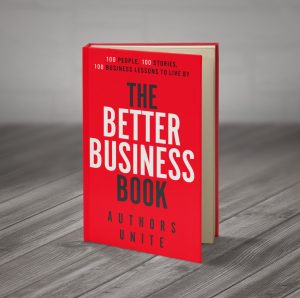 Christine is a featured author in "The Better Business Book: 100 People, 100 Stories, 100 Business Lessons To Live By". Get your copy here