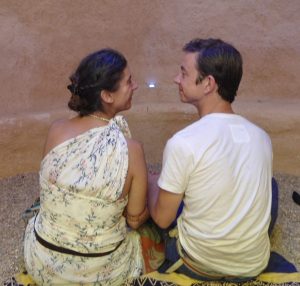 Do you feel like you are "going through the motions" in your relationship?
Are you going without what you actually desire?
Do you sometimes feel misunderstood and disrespected by your partner?
Do you think you might be missing something because your partner never seems totally happy?
If you answered YES to any or all of the above questions, I encourage you to consider couples coaching.
Coaching is not Therapy. Therapy is a deep dive into the extended history or upbringing of each individual and is conducted by a licensed clinical psychologist. In contrast, Coaching looks at the key areas the two of you are struggling with and offers new and different connecting and communication tools. We keep it light, knowledge focused and emotionally safe.
From years of working with couples, I know that one misconception is that one of you is going to be under a microscope while the other is easy riding. NOT TRUE. 🙂 I create an environment and conduct my sessions so both of you are equally heard and the focus remains on understanding, communication and resolution.
You've chosen each other and I want to help you make your relationship all that you desire. The kind of relationship you see other couples enjoying and you want for yourselves.
It's possible, so let's begin.
Generally, sessions are 60 minutes and booked in the evenings or on a Saturday so that it's convenient for both of you. Sessions can be in person (if in Calgary, AB) or over Skype video.
Investment:
Option 1: $750 for the first 30 days (4 appointments) including unlimited email access. $700 Optional Monthly Renewal.
Option 2: $200 for one 90 minute "tune up" session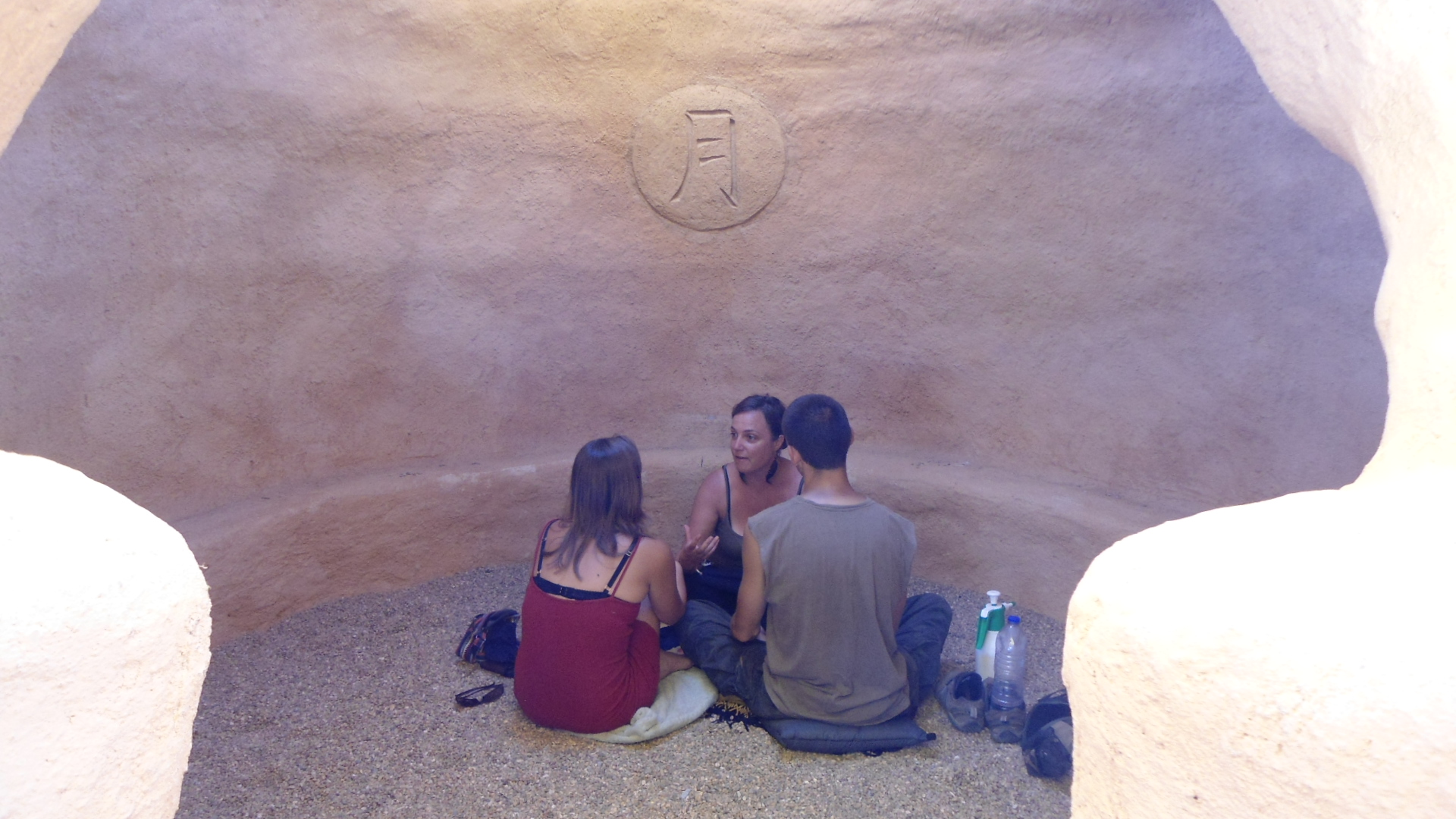 I have conducted sessions in adobe domes but primarily we work via Skype, phone or your home. 🙂