All Hart Coaching Academy Graduates have taken extensive training to help you find love
Choose from our graduates below: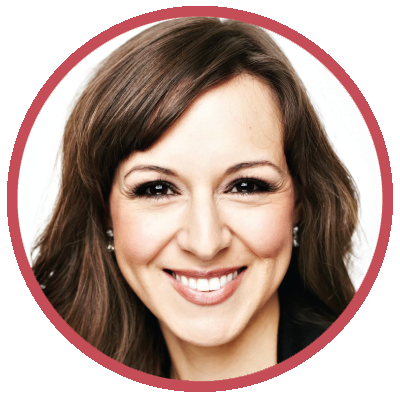 Natalia Juarez
Certified HCA Coach
www.lovistics.com
Natalia specializes in helping men + women navigate breakups/divorces in the modern world.
As Seen In: Vice, ET Canada & CBC.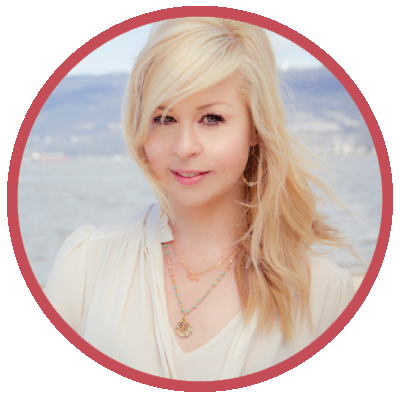 Deanna Cobden
Certified HCA Coach
www.dateworks.ca
Deanna helps people create a life they love with a focus on building personal confidence + understanding the opposite sex.
As Seen In: Global News, CBC News, The Vancouver Sun + Elite Daily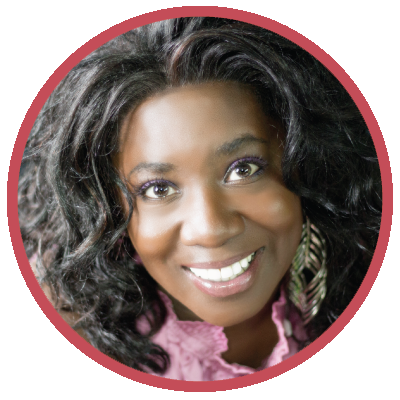 Denise Christopher
Certified HCA Coach
www.denisechristopher.com
Denise supports her clients in "getting their groove back" and have a ball dating!
As Seen In: Divorcees Dating & HerCampus.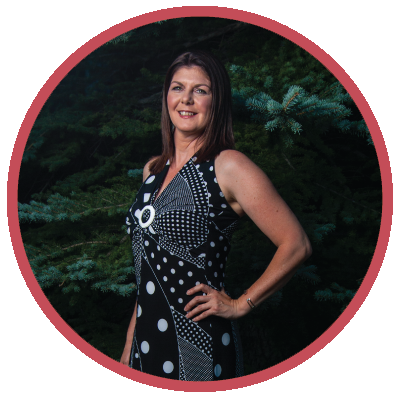 Cherie McCormack
Certified HCA Coach
www.datecoachcherie.com
Cherie helps single men + women break through their dating blocks.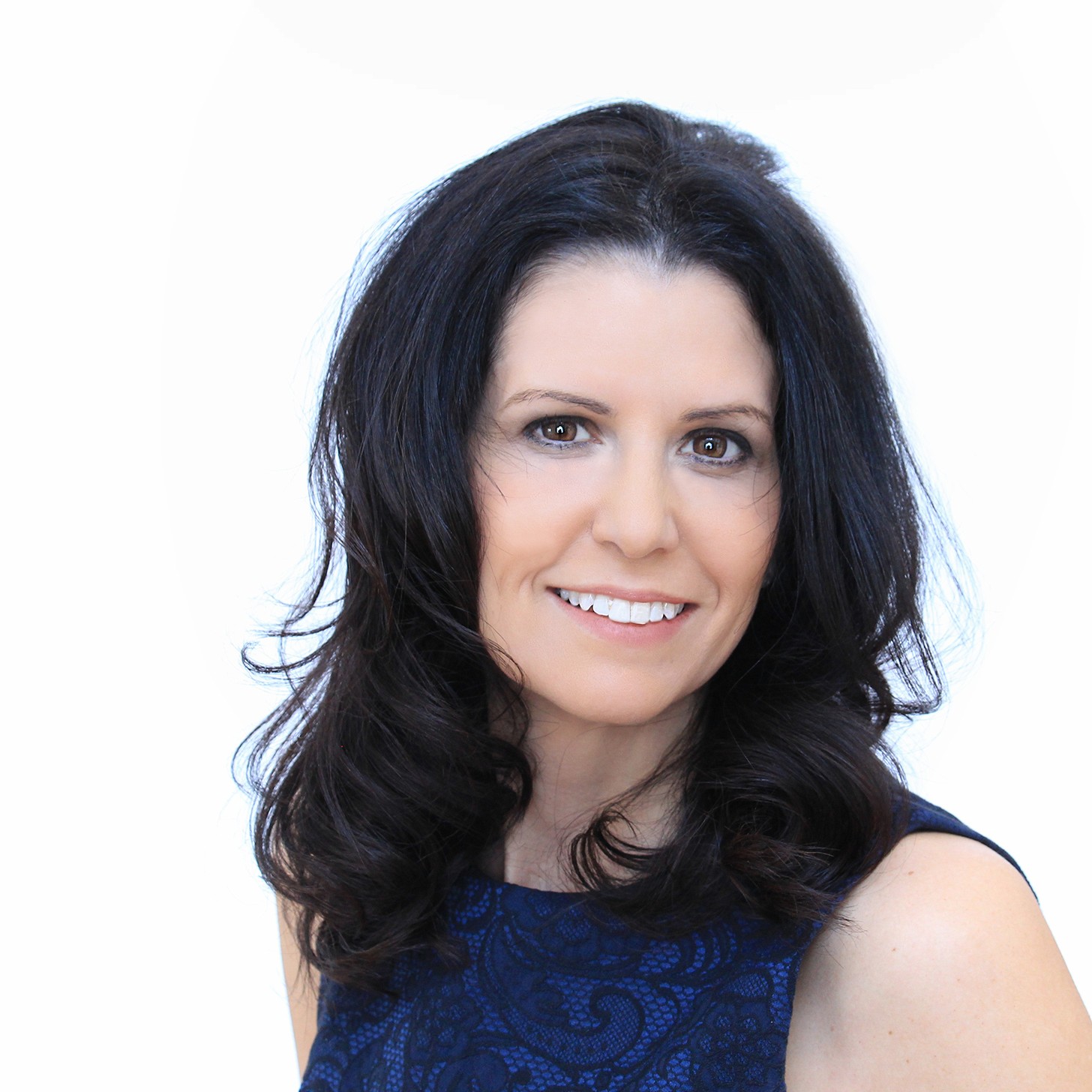 Terran Shea
Certified HCA Coach
www.mutualmatch.ca
Terran supports her clients exploring the dynamics between men + women, and what makes relationships tick.
As Seen In: CBC Life, Global News + 105.5FM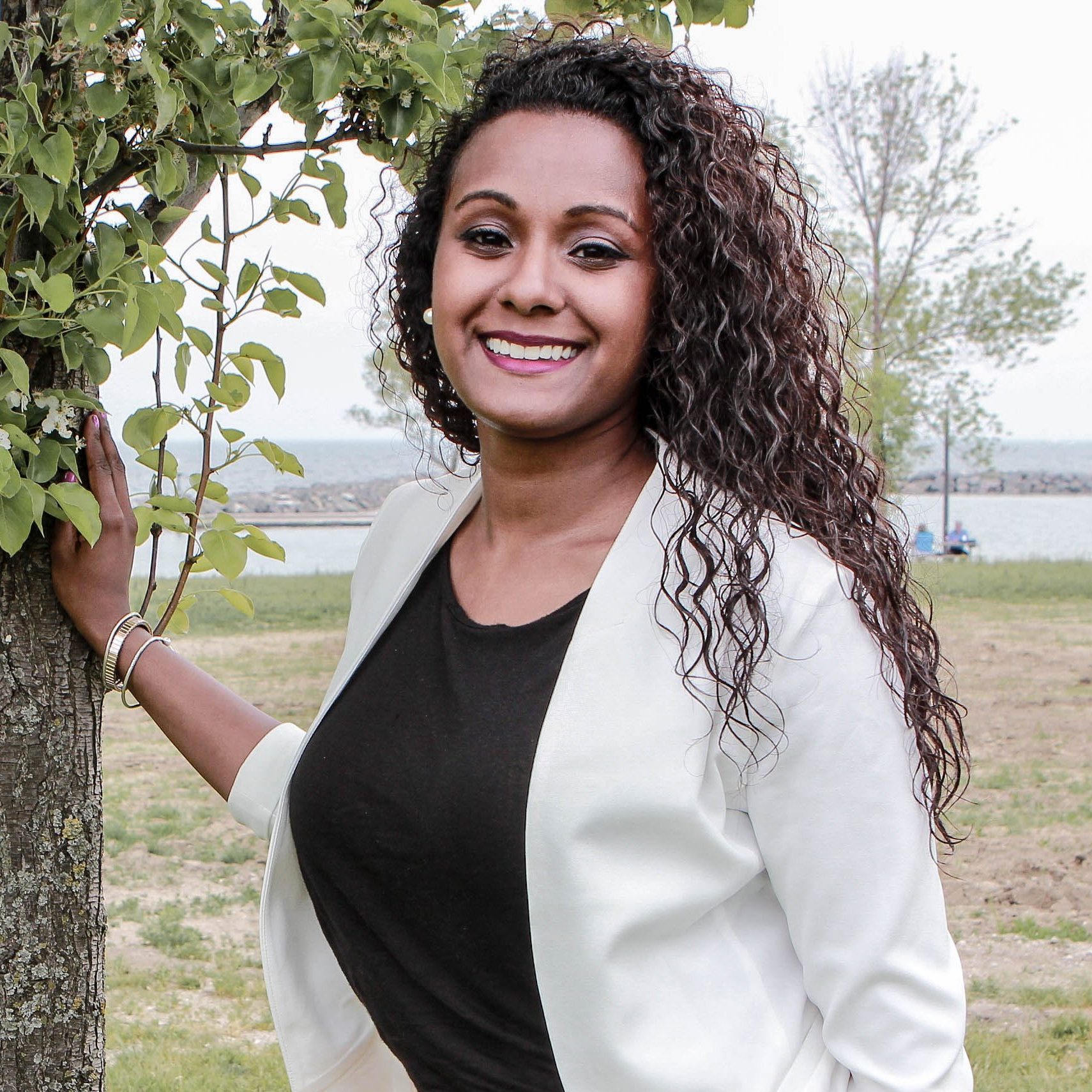 Chanté Salick
Certified HCA Coach
www.coachchante.com
Chante will guide you from Miss to Mrs.
As Seen In: Global News, Inside Fitness + Zoosk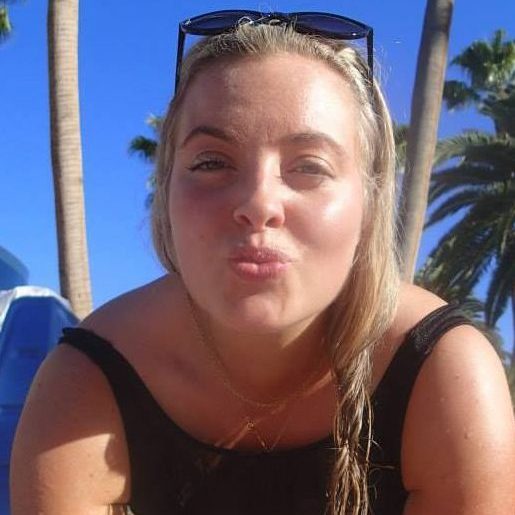 Katrina Evelyn
Certified HCA Coach
www.katrinaevelyn.com
Katrina helps you seriously love your love life!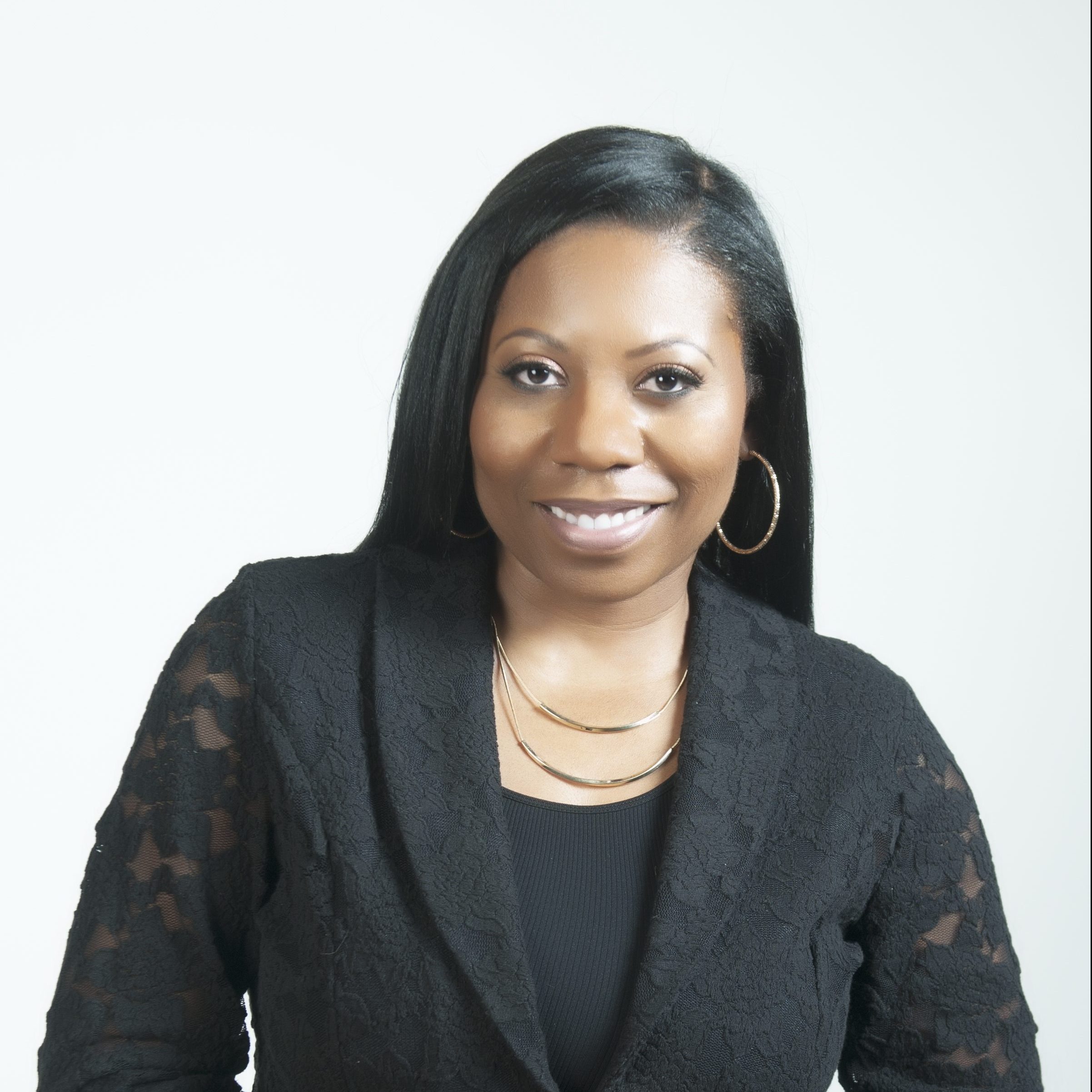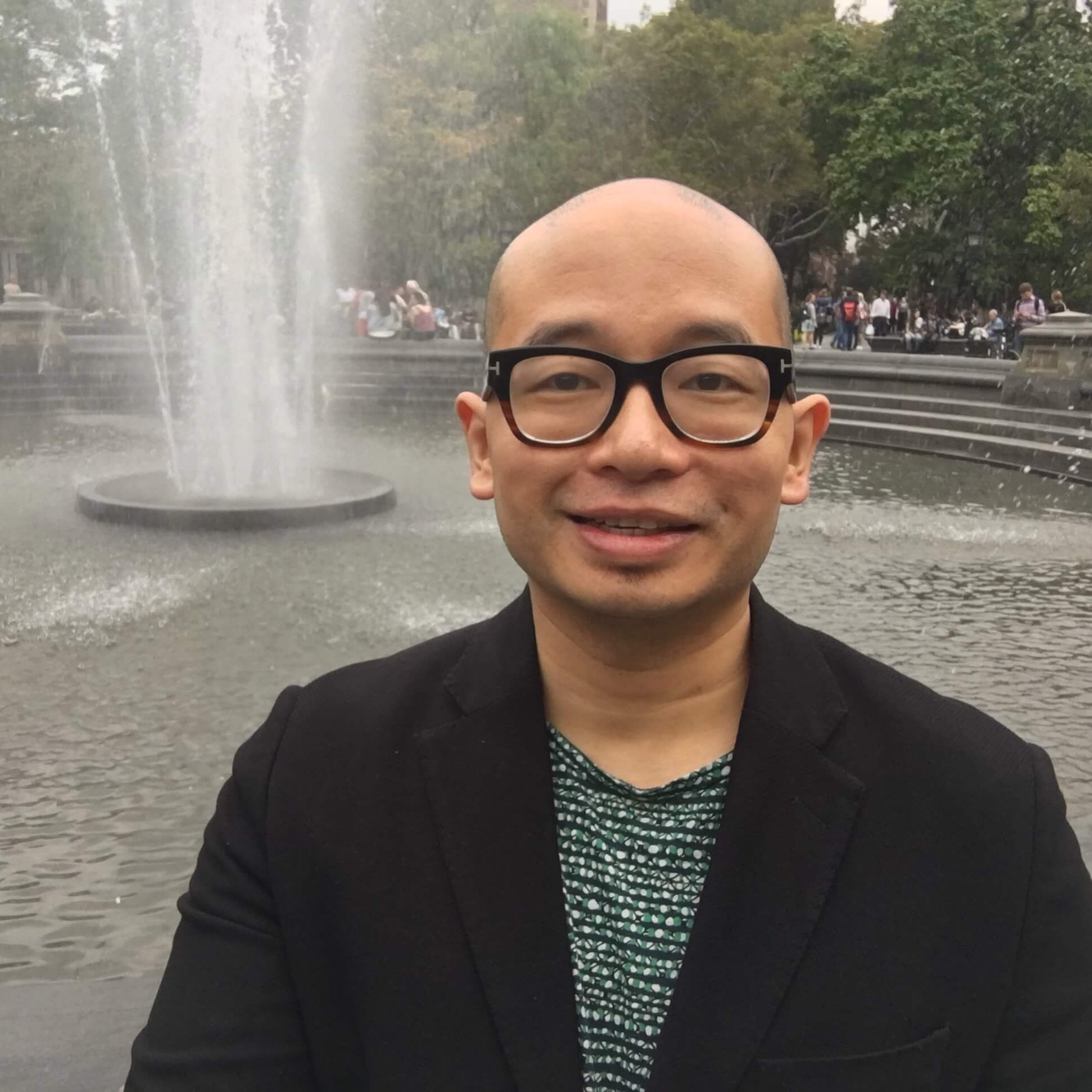 Kenneth Araneta
Certified HCA Coach
made2charm.com
Kenneth Araneta helps men improve their dating lives in an authentic and fun way.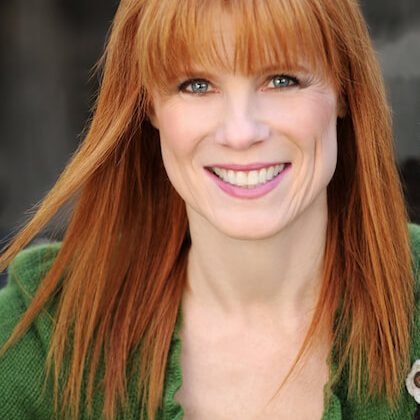 Marla Martenson
Certified HCA Coach
marlamartenson.com
Marla is a mystical matchmaker and dating coach for those who embrace the woo.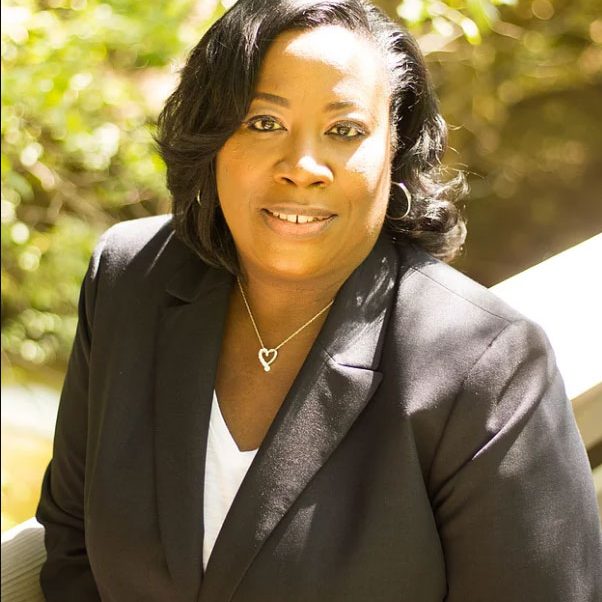 Sharon Smith
Certified HCA Coach
www.datecoachsharon.com
Sharon Smith is a natural negotiator and a self-professed romantic.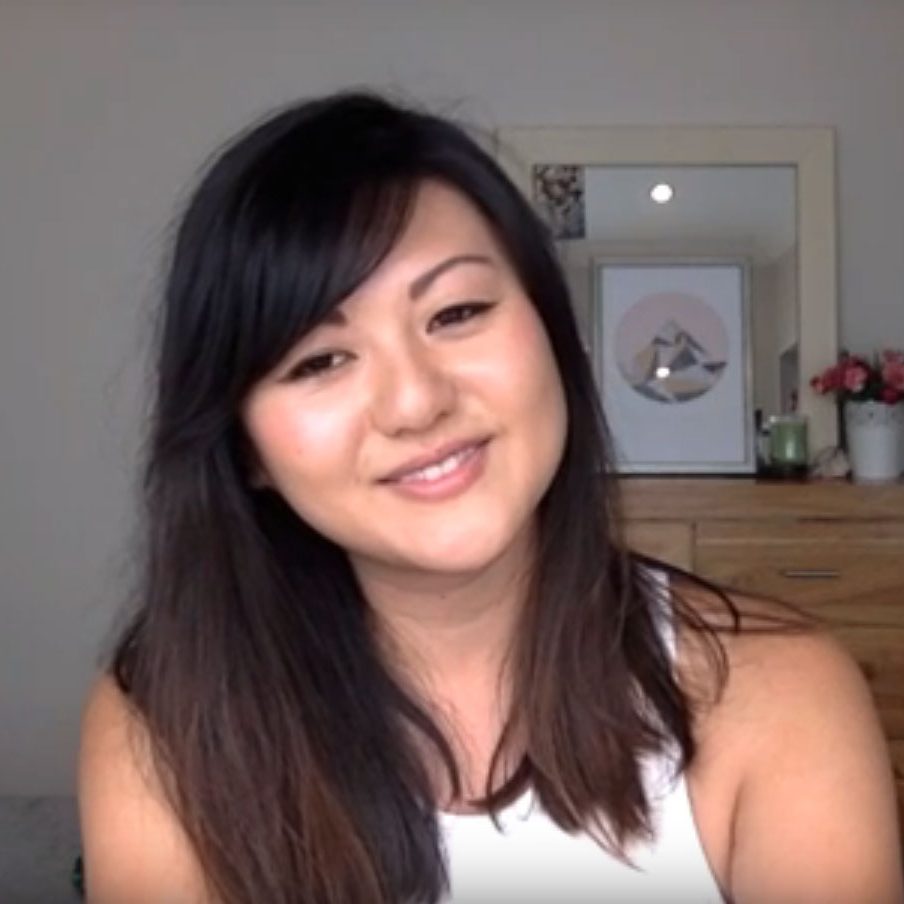 Iona Yeung
Certified HCA Coach
www.30everafter.com
Iona is a certified dating and relationship coach for single women.
So, whether you are looking to start getting back on the dating scene or finally find the love of your life, an HCA certified coach can support you and keep you on track!