Book Christine as a Speaker for your In-person or Online Event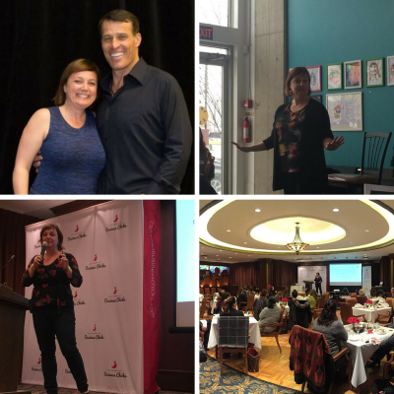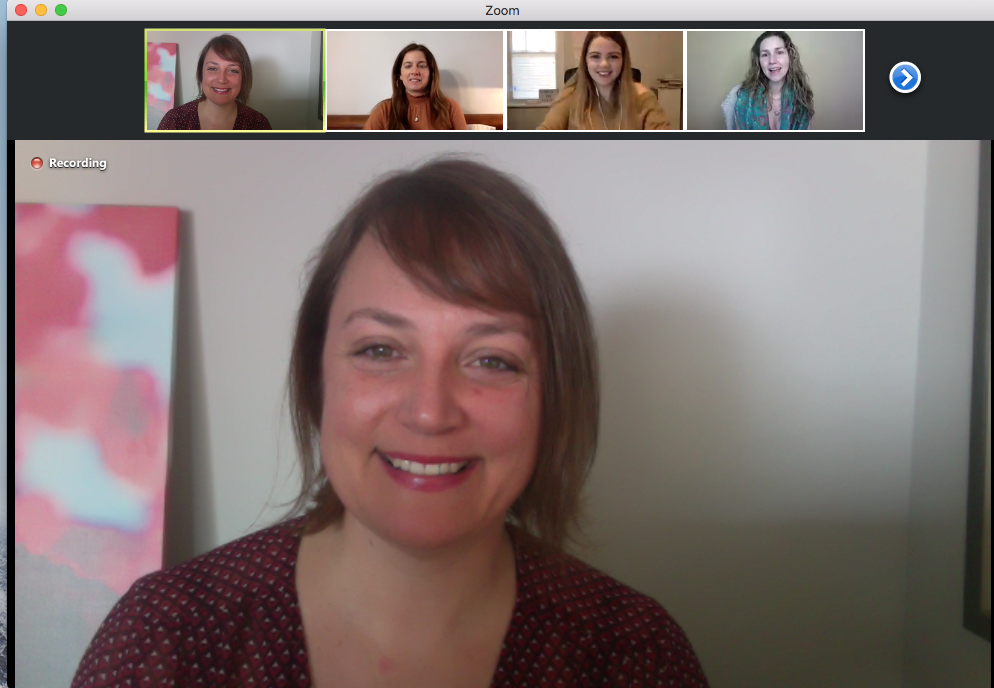 With her insightful wisdom and entertaining character, she is able to create an engaging environment and have your guests leaving with new perspectives and actionable steps. Topics are customizable and can be tailored to fit 1 hour to 1 Day events.
Christine's most sought after talks are:
Relationships Don't Have to Be Hard
Having worked with countless couples and singles, Christine knows conflict often rises from assumptions. Pair that with ineffective communication tools and we can go for months and years without discussing our true needs. Christine knows first-hand that the fastest route to creating peaceful partnerships is developing more compassion for our differences. Conflict and tension doesn't have to be a regular part of our everyday life, like many believe. In this talk, we open up the nuances of the romantic relationship and how we can take it from okay to fantastic!
Living + Loving Authentically
Christine's personal story and how to feel self-expressed in all that you do. Many people have asked Christine how she's had so many adventures in life and what keeps her fearless and moving forward despite large and small setbacks. She shares everything from how she recorded a jazz album to how she became Canada's first love coach to how she built a log bridge from scratch in the backcountry, all by remaining curious, true to herself and following her instincts.
The Art of Feminine Leadership
Busy, modern women often get disconnected from their feminine side. The misconception is that in order to succeed and be a leader, women feel they need to be in their masculine. The consequences are that too much time in our masculine side is directly correlated to burnout and often, illness. We take a look at current leaders from all over the world who exemplify success with grace and take note of exactly how they do it.
Other topics: Gender Intelligence in the Workplace, Inside the Male Brain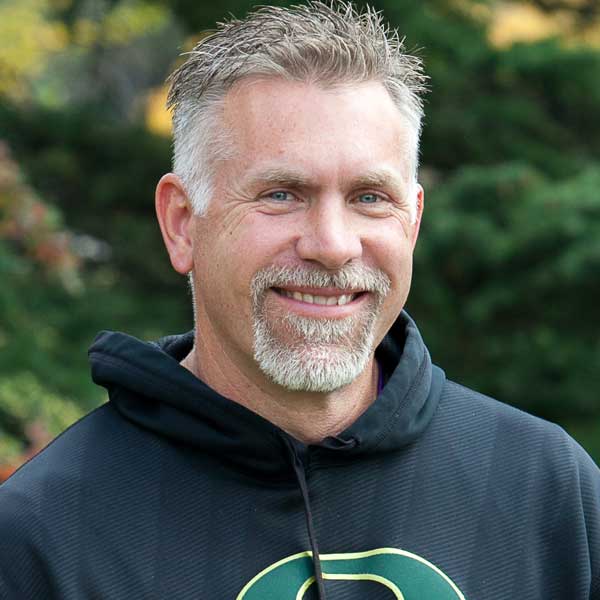 Carmen Kokot
Youth Mentor
I have had the pleasure of working with Christine numerous times and look forward to working with her again. She is extremely knowledgeable and engaging. The work we have done together has been focused on teens and one thing I have noticed is how approachable she is. I love the work she has done around the masculine and feminine while appreciating the uniqueness of each of these. I think it is extrememly powerful that we can celebrate differences, while at the same time recognizing that both are capable and anything, Christine is easy to work with and is very organized. The feedback we have had is that the topics we have covered, such as listening styles, have made such a huge difference and really increased the ability to interact with others in a meaningful way.
Karen Klassen
Author, Speaker and Coach
I was looking for a speaker for my Women Embracing Brilliance Retreat and I specifically wanted someone who would engage the audience. Well, Christine had the room wanting more. Her talk was filled with valuable content, humour and was very engaging. The women were still talking about her presentation weeks after the event. Christine was exactly what I was looking for and I would highly recommend her for your next event. strategies, book recommendations and insightful resources. Christine has given me the courage to launch new business expansion ideas. Thank you so much!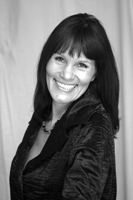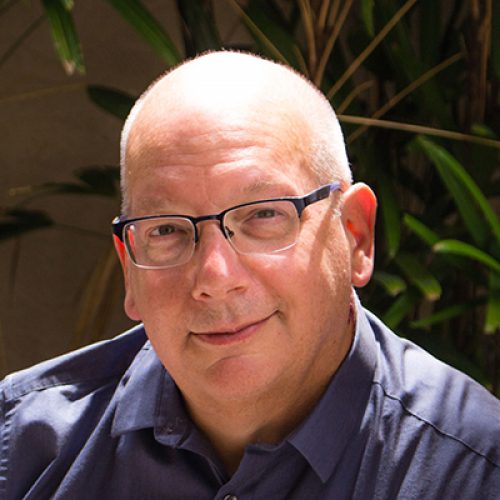 Lee Rosen
Program Lead: Men and Masculinity
Christine Hart was a key speaker at the 2017 Men and Masculinity Summit in Toronto, Canada. She applied her leadership skills and passion for a world where Men and Women exist in partnership and focused on what's next to make this happen. Though the timing of our event occurred in the shadow of increased negativity associated with Men, Christine delivered a wonderfully thought-provoking speech to a coed audience. I look forward to continuing our work with Christine in the future!
Cindy Drummond
WomenOnlyWeekend Retreats
I have had the opportunity to collaborate with Christine a number of times. Every time, Christine presents her information, I learn something new. Her informal style makes her audience feel at ease as she addresses sometimes uncomfortable material in a light hearted way. She has the uncanny ability to present scientific information straight from her heart. Christine was rated one of the best overall speakers at WOW6! WomenOnlyWeekend!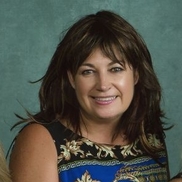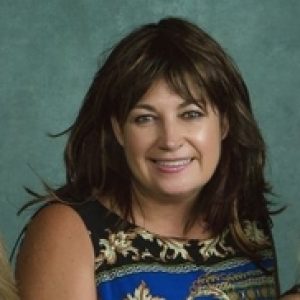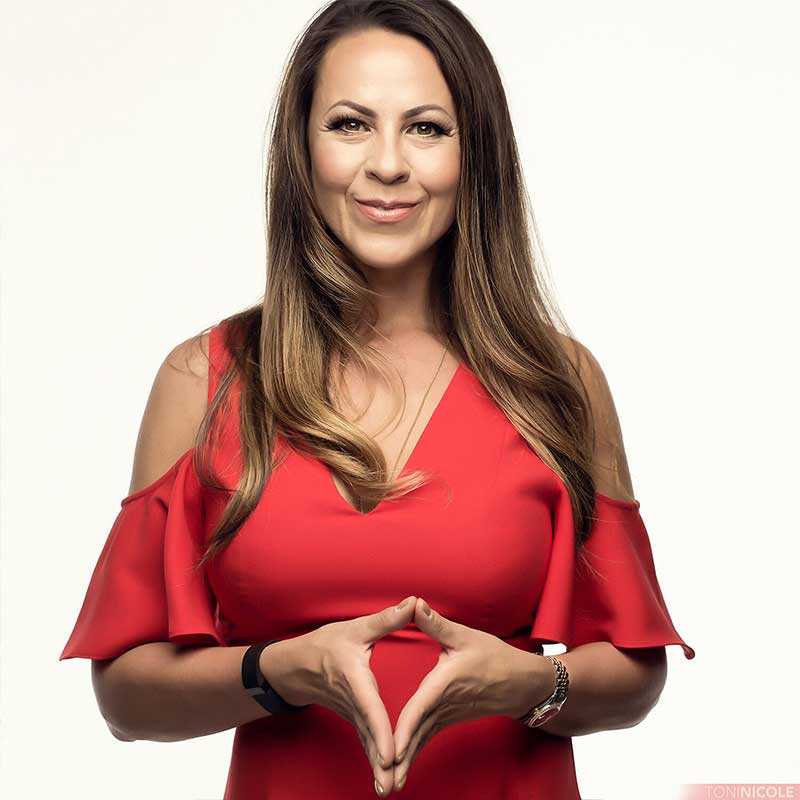 Monica F. Kretschmer
Founder and CEO: Canadian Business Chicks
Christine spoke to our community of women (and a few good men) at our monthly event in Calgary. She engaged with all the members in the room, and created a powerful presentation that evoked good questions and change of perspective in the room around Gender Intelligence. Christine has a genuine passion for entrepreneurship and helping others succeed and it is echoed in her talk. She was a true professional with a fabulous presentation that resonated with the members and guests in our room. I would not hesitate having Christine come back to speak with Canadian Business Chicks.
Dr. Dan McKinnon, Ph.D. (Education), Registered Psychologist
CAFE/CCMF CALGARY BRANCH DIRECTOR
In June of 2018 Christine was a session speaker/presenter for our CAFE National Conference in Calgary.Christine's speaking style is fresh, flowing and fun. Her expertise in relationship communication is evident and valuable. She smoothly delivered a pitch perfect talk.
Judging by the applause that she received at the end of her talk she was a big hit to everyone. All of the feedback thus far, is 5-star.
Working with Christine is effortless. She makes sure that all of the logistics are covered and she never disappoints.
The team at CAFE Calgary has recommended her as a speaker for the next national conference in Eastern Canada.
We surely will have her back for another Calgary event in the future.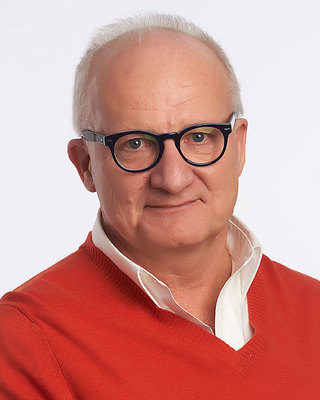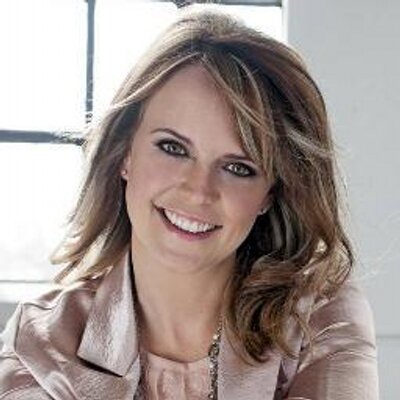 Jodi Ulrich
ATB Investor Services
We recently had Christine join us as a panelist at a women's event on the topic of Relationships and Communication. Without a doubt she was the most engaging person on the panel because of her natural and relatable style and the wealth of knowledge and practical tips that she shared. I would absolutely invite Christine to join us again and have recommended her to others because she is such a fantastic presenter.
Ayan Mukherjee
Registered Psychotherapist
Christine focused on differences in communication dynamics between men and women, looking at the neuroscience behind how the genders perceive differently. She looked at how men could communicate more effectively with women and ensure that it aligns with their communication style and dynamic and vice versa. What I liked was that she did not stereotype men as being non-communicative, stoic and bad at listening. She chose not to polarize and didn't present the feminine way of communicating as better or worse. She gave some practical tips on how to diffuse tension with opposite-sex partners and reduce friction and conflict arising from poor communication.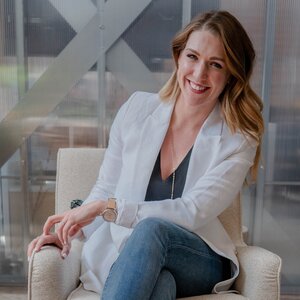 Mandy Balak
Founder and CEO: The Ace Class
I have invited Christine Hart to speak at our events for The Ace Class and on our podcast Ace Talks on relationships and communication. Christine is incredibly knowledgeable in talking all things relationships, sex and communication amongst the sexes and has been a very valuable source for our community. What I love most about Christine is that her speaking isn't one sided to represent only the female point of view but instead, she creates a sense of empathy and understanding for both sexes which empowers people to go make positive change in their lives and their relationships. I would highly recommend Christine as a speaker and we'll be inviting her back the next chance we get!
Events Where Christine Has Spoken: